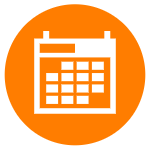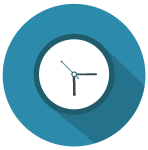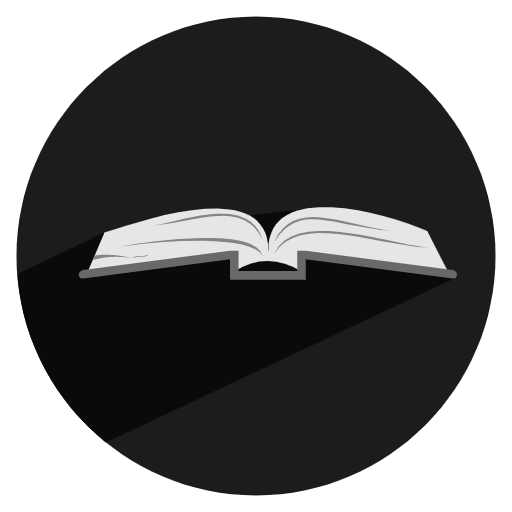 Study mode
On Demand/Face to Face or Online based Covid Restrictions
DOWNLOAD PROGRAMME DETAILS
This qualification reflects the role of individuals in a variety of information and communications technology (ICT) roles who have significant experience in specialist technical skills, or managerial business and people management skills.
Individuals in these roles carry out complex tasks in a specialist field, working independently, leading a team or a strategic direction of a business. They apply their skills across a wide range of industries and business functions, or as a business owner (sole trader/contractor).
Duration

Course Fees

Payment plan
The Advanced diploma can be completed in a maximum of 104 study weeks.
The presentation and conduct of this training program require theory and practical skills. To successfully provide this requirement, the training and assessment will use a commercial location.
Tuition Fee – $26,000
Enrolment Fee – $300.00 –(Non-refundable)
Material Fees – $300.00 – This is for required consumable products and issued textbooks. Additional to Tuition Fees
Student can pay Monthly basis Up to 9 Installment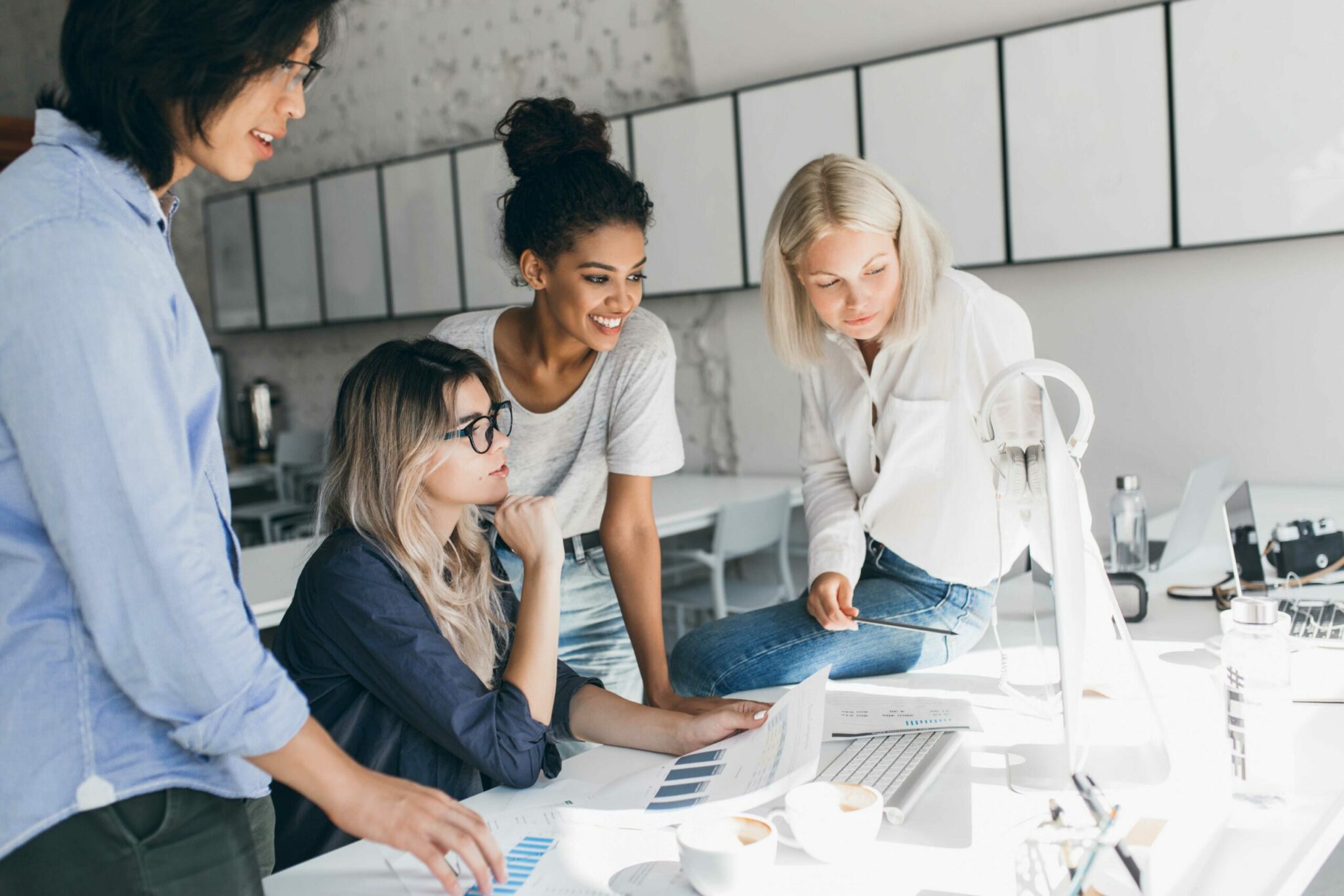 Diploma of Leadership and Management
Our BSB50420 Diploma of Leadership and Management offers a wide range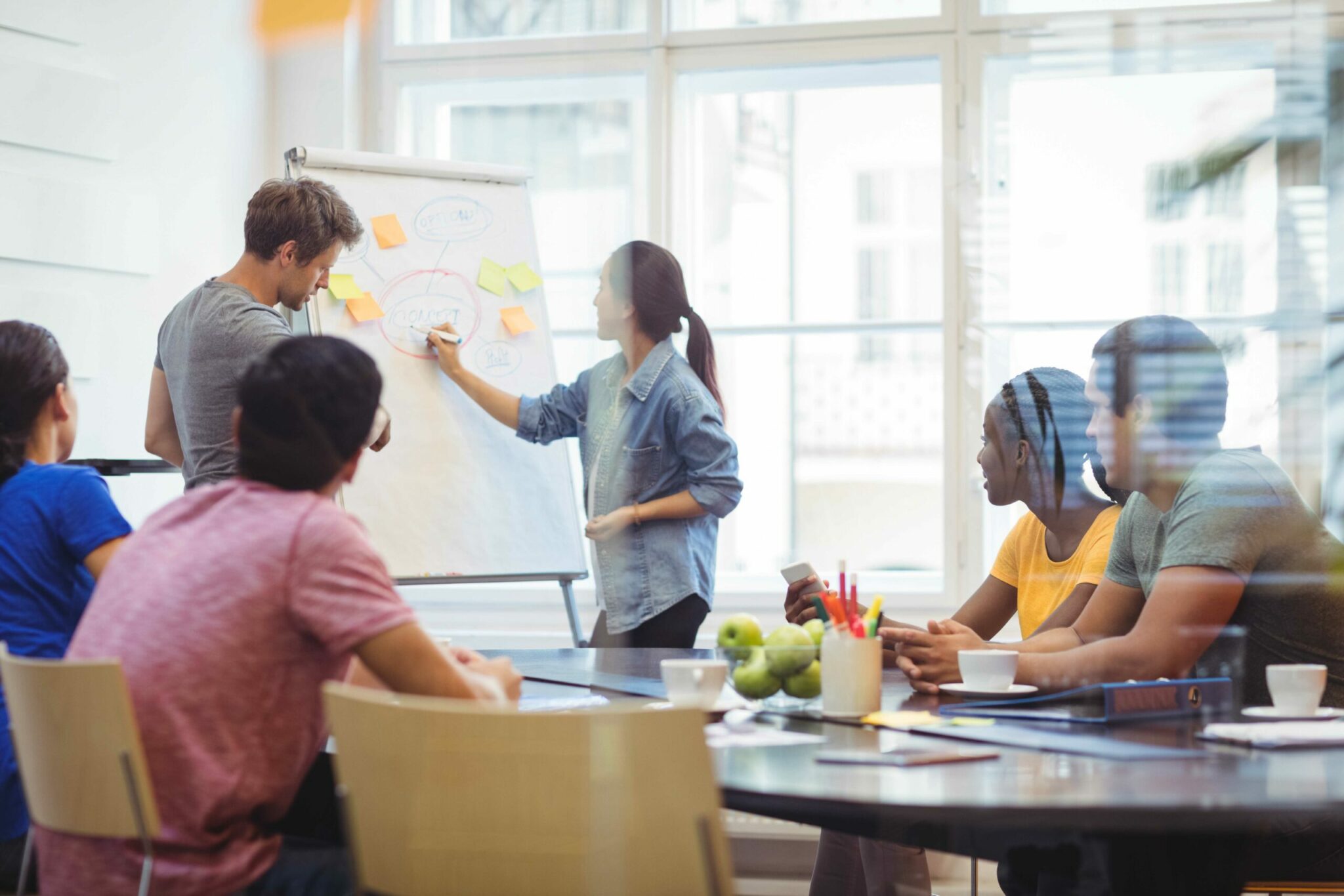 Graduate Diploma of Strategic Leadership
Our BSB80320Graduate Diploma of Strategic Leadership offers a wide range of subject 

Medicus college provides outstanding support to all students and their Teaching and training quality is outstanding.
Thursday, August 31, 2020
Medicus College is dedicated to providing study options that prepare our students to become leaders and innovators in their careers.
Monday, February 2021, 2021
Medicus have 3 Campus In Australia wide
11 London Circuit Canberra ACT 2601
info@54.252.94.94
1300 131 017
Level 1, 575-597 Pacific Hwy ST LEONARDS NSW 2065
info@54.252.94.94
1300 131 017
Level 1 – 90 King William St, Adelaide SA 5000
info@54.252.94.94
1300 131 017
ABN: 39602505475 | RTO Number: 41166 | CRICOS Code 03671C | 2021 Medical Training and Development Pty Ltd |
All Rights Reserved By Medicus college @ 2021 || Design & Developed by Softaid